Welcome to another Outdoor Play Party hosted by myself, Mama Pea Pod

,

Greening Sam and Avery

, and

Learning for Life.
Since it's Mother's Day this weekend, I wanted to share some of my favorite outdoor mama and daughter pictures. The beauty and wonder of nature has given my daughter and I such precious memories together, and I am so happy that I made getting outdoors a priority for us from the time she was a baby.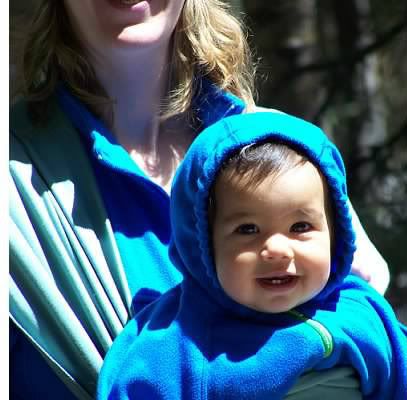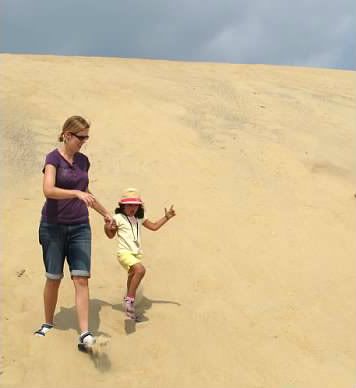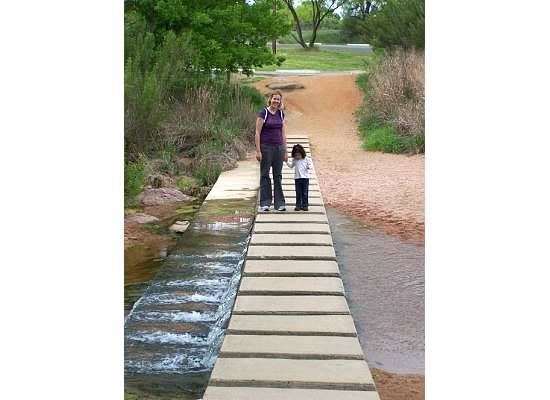 We've had fun creating fizzle painting on the driveway, cooling off in the heat, and running.
I always smile when I read the posts you share the Outdoor Play Party. Thank you! This week, I am going to feature posts that

celebrate family togetherness in the outdoors

.
Blessings and joy to you this Mother's Day! Thank you for sharing the beauty of nature with your children.
I would love if you could share your outdoor experiences at our Outdoor Play Party.