One way to teach kids about other cultures is through ethnic cuisine, and
Cora Cooks Pancit
by Dorina K. Lazo Gillmore sweetly illustrates a mother and daughter preparing a Filipino meal together.
Click here
to get your free ebook of
Cora Cooks Pancit
from the
Memetales Readathon.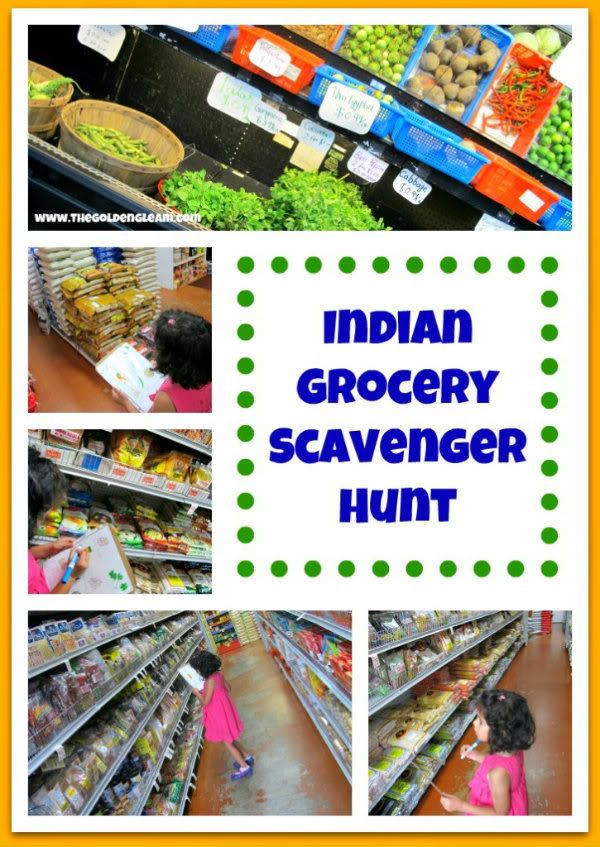 A simple way to expose your children to another culture's food is to visit an ethnic grocery story. The sights, smells, and sounds will transport you to another land.
Miss E and I immersed ourselves in another culture by visiting an Indian grocery store. I created a scavenger hunt using common ingredients in Indian food to help her explore the store.
I have included a FREE printable for the kids in your life to use for a scavenger hunt at an Indian grocery store. Please only use it for personal use, and do not sell the Indian Grocery Store printable.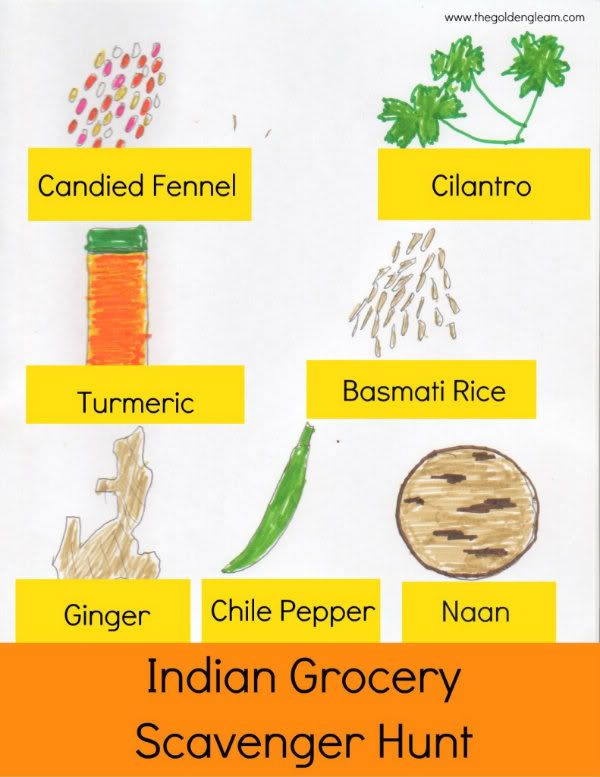 CLICK HERE for this free printable
Visiting an Indian grocery store is a wonderful cultural experience to provide your kids. Enjoy the scavenger hunt!
For a chance to win a giveaway offered by Memetales, complete
this online form.
I am being compensated for this post by Memetales with free ebooks. All opinions and ideas shared are all my own.